Oxygen HIG 3.15.8 build 1320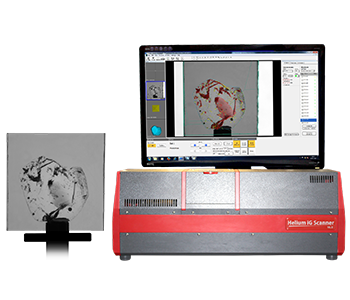 October 30, 2016

Versions of Oxygen are locked software.

Oxygen HIG is a software for working with Helium IG scanner, for projects of roughs with immersion glass.
HIG scanner makes set of photos with very high depth of sharpness for better viewing of inclusion. HIG is Completely Automatic Plotting System for inclusions VS2-I3.

What is new in the Oxygen HIG ?


| | |
| --- | --- |
| | InstallOxygenHIG.exe is an installation program for Windows (90.6 Mb). The installation should be run with an administrative account. |